Our 3 training apps
Made to make your body stronger and more toned:
Mama in Shape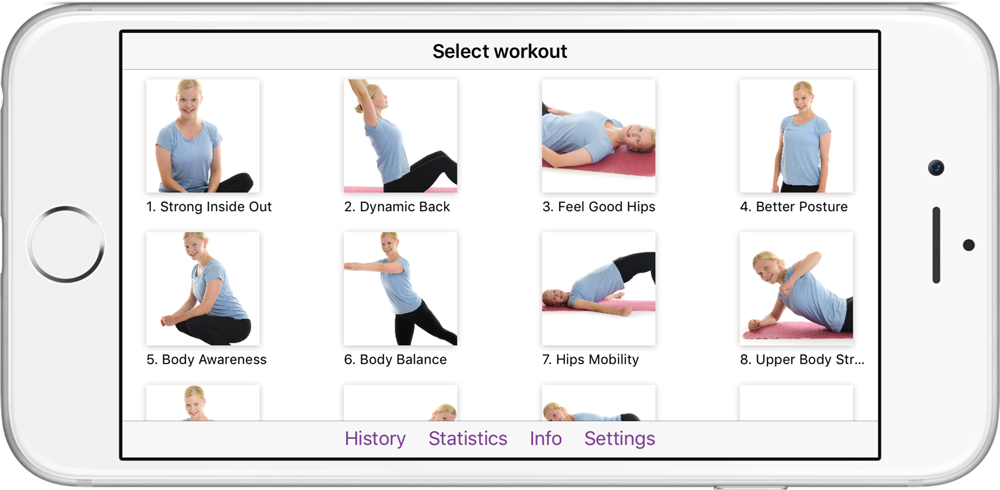 Get in shape after pregnancy - regardless the age of the child. Workout easily at home with this app, the workout programs are short and easy to follow, no equipment needed.

Trim & Tone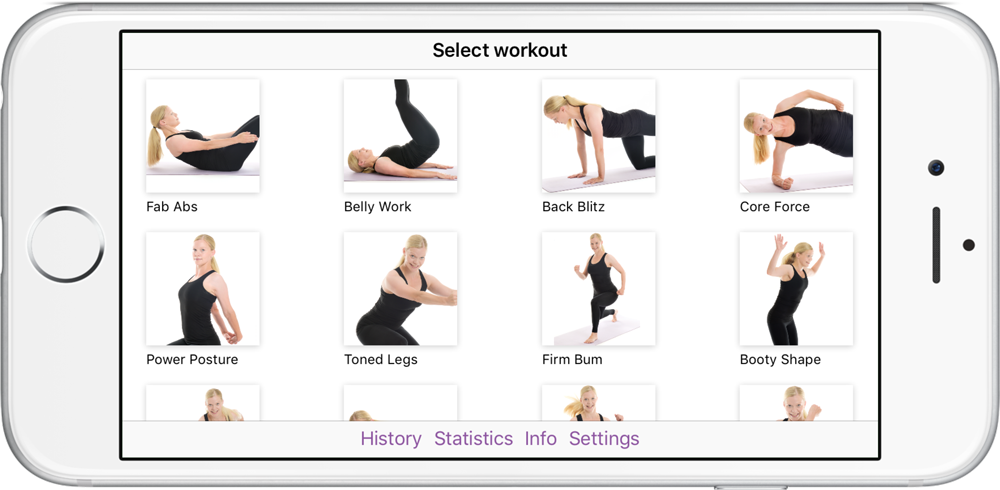 Training app with 24 workout routines containing cardio and strength training, using your body weight (no equipment needed). Body weight training gives you balanced training and functional body strength.

Ball & Band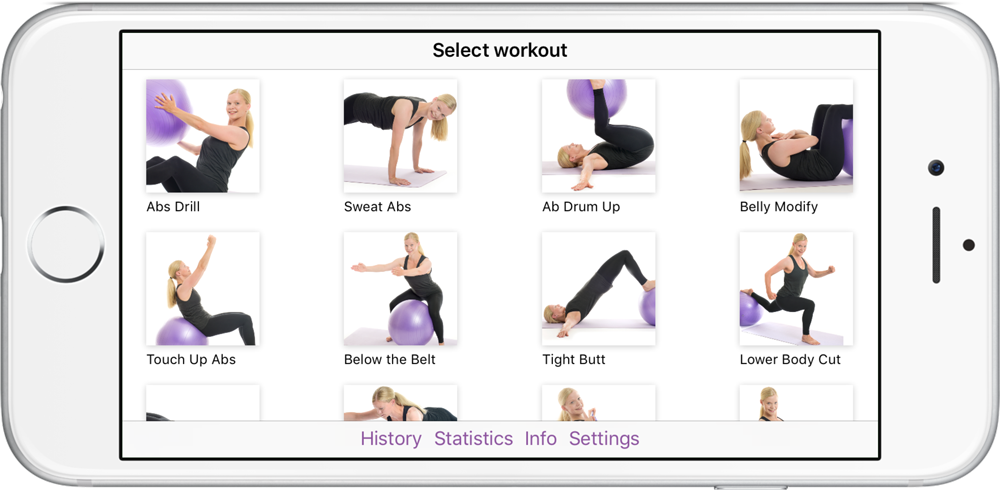 Training app with 33 workout routines of functional strength training and are also low intense fat burning, using a training ball or exercise band. Ball training exercises are good for your posture and amazing to improve body awareness and strength.