Short
Shorter stretch programs make stretching more accessible. It is always better to stretch some muscles than none. Use these programs to get started with a regular routine of stretching or when you are short of time.
Stretch Programs: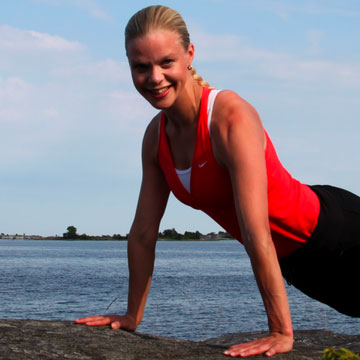 Short is 1 of 6 stretch categories for routines in
Poworkout Stretch
. There are a total number 60 stretch routines. Available for iPhone and iPad.