Focus
Choose a stretching program focusing on a particular area when you want to improve mobility through regular stretching of a specific body part. Or when you have sore muscles in a specific area - stretching can also make sore muscles more manageable.
Stretch Programs: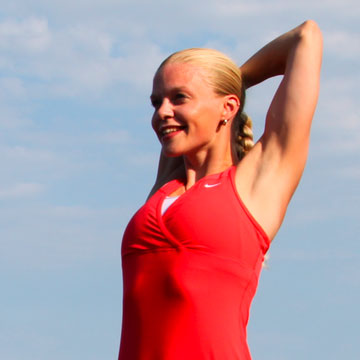 Focus is 1 of 6 stretch categories for routines in
Poworkout Stretch
. There are a total number 60 stretch routines. Available for iPhone and iPad.