Poworkout apps = power workouts
Tone up and tighten your body with Poworkout. Get your training done effectively with Poworkout anywhere anytime.
What is Poworkout?
The Poworkout apps make it easier to get a strong body and keep you motivated to exercise regularly.
Poworkout means powerful workouts and the workout routines gives you effective, quick and balanced training.
The simplicity of the apps makes it easy to get continuity in your training - and that way = results.
Each workout contains 3 exercises and takes around 10 minutes and can be done anywhere, anytime.
You can combine the workouts as you like and you can choose to train the exercises as circuit training or exercise by exercise.
You can also choose to combine Poworkout with other training, like running, power walking, cross trainer, cycling, dance training, ball sports...
You can train with the apps at home, in the hotel room, at the gym, on your vacation or business trip. You can easily workout wherever, whenever.
The apps make your training simple - and fun to get done!
Our apps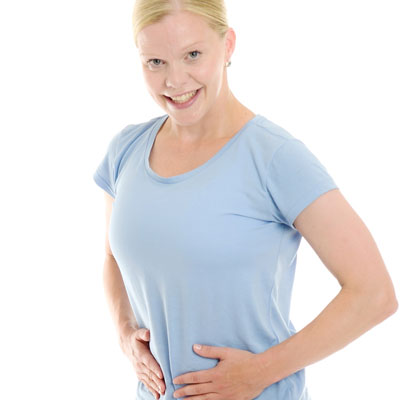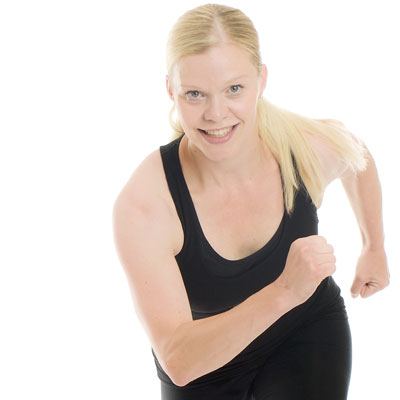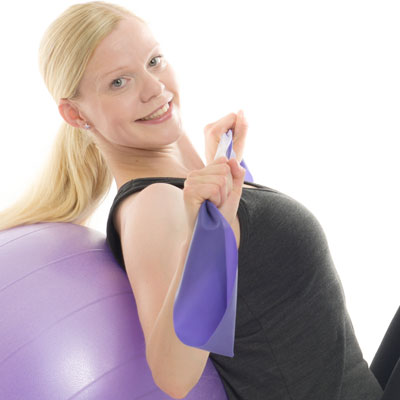 Mama in Shape: Get in shape after pregnancy - regardless the age of the child. Workout easily at home with this app, the workout programs are short and easy to follow, no equipment needed.

Trim & Tone: 24 workout routines containing cardio and strength training, using your body weight (no equipment needed). Made for anyone wanting a stronger, tighter, firmer body.

Ball & Band: 33 workout routines of functional strength training and are also low intense fat burning, using a training ball or exercise band. Ball training exercises are good for your posture and amazing to improve body awareness and strength.
All our apps include Swedish translations.

Read more about our apps.
How the apps works
All exercises is presented by video and detailed text instructions, there are also alternatives for beginners and more advanced options.
Its easy to get going. Just pick your level and press "start workout button" and follow the instructions.
The app will guide you thru each workout and will remember the number of sets and repetitions performed. Next time you workout it will recall that info.
There are many levels. Start training at your current level of shape and advance in your own pace.
Stay motivated! The point system helps you keep track and measure your training results. The more points you collect, the better shape you get in.
Made in Sweden
The Poworkout apps are a collaboration between the programmer Susanne Jarl and personal trainer Caroline Nilsson. Both very experienced in their fields.
Susanne has 20 years of experience in user-friendly programming and Caroline has over 20 years of experience getting people in shape.
The apps are made in Sweden - established 2010 and have now users all over the world.